Flax Reinforcement Fabrics
Our most popular products.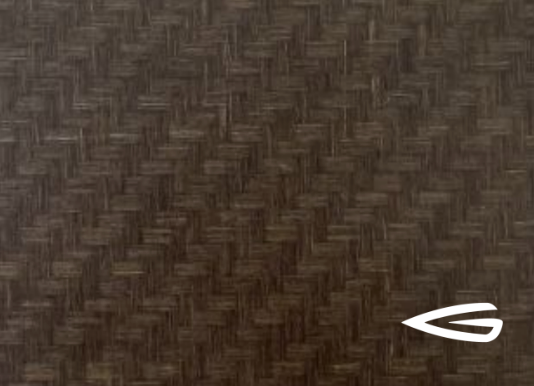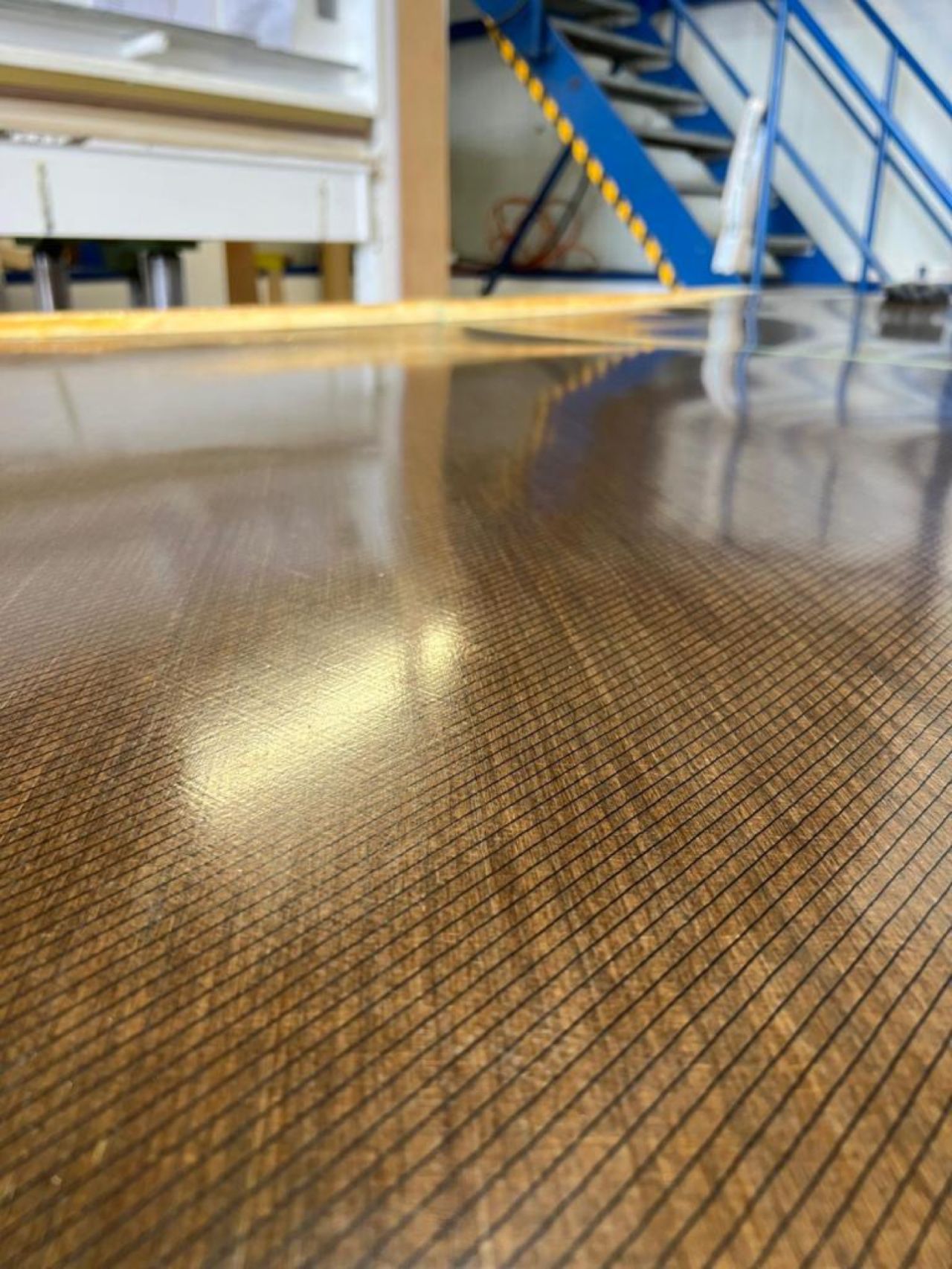 NFC Laminated Skin made out of Flax Fibres and Plant Based Resin
Regular price
Sale price
€95,00 EUR
Unit price
€95,00
per
m2
Sale
Sold out
Share
View full details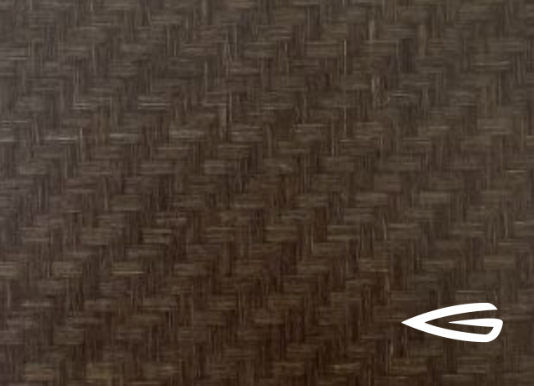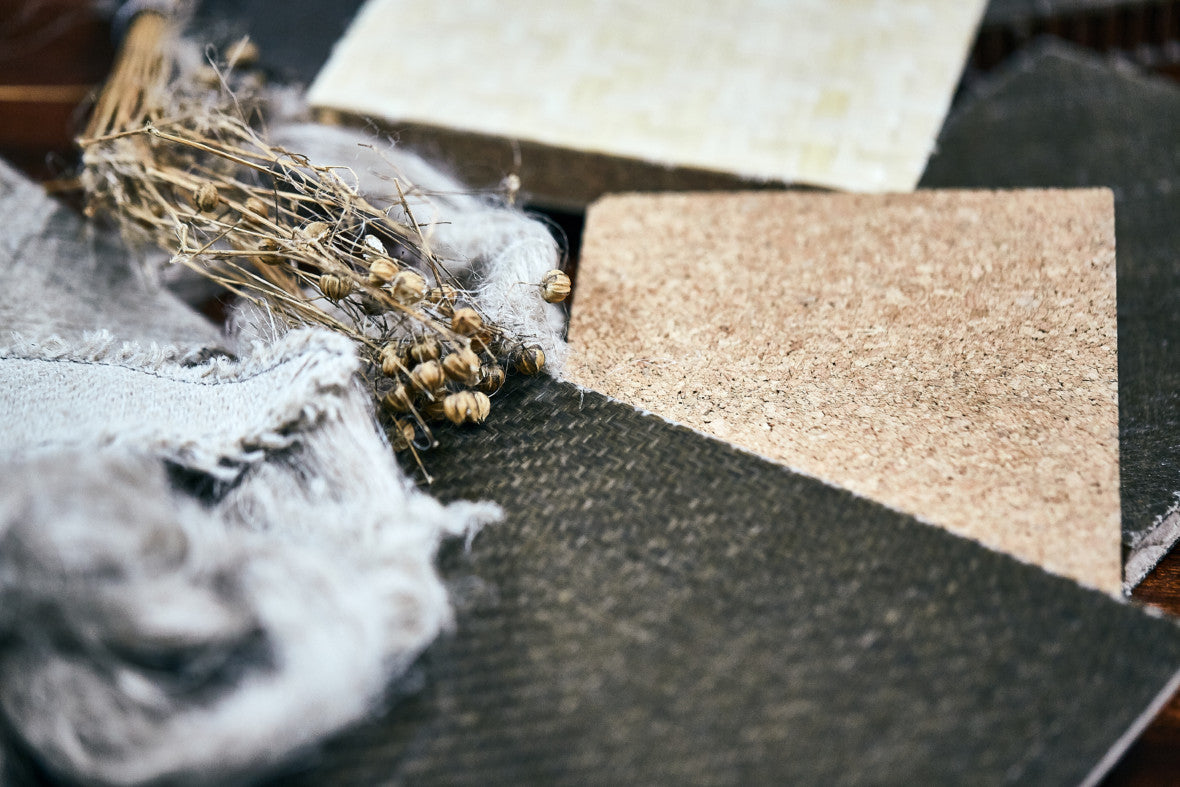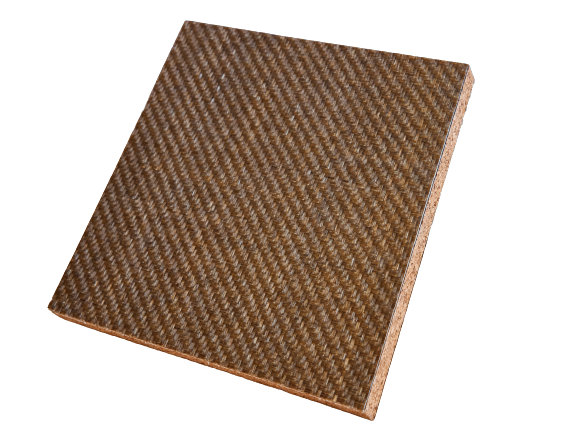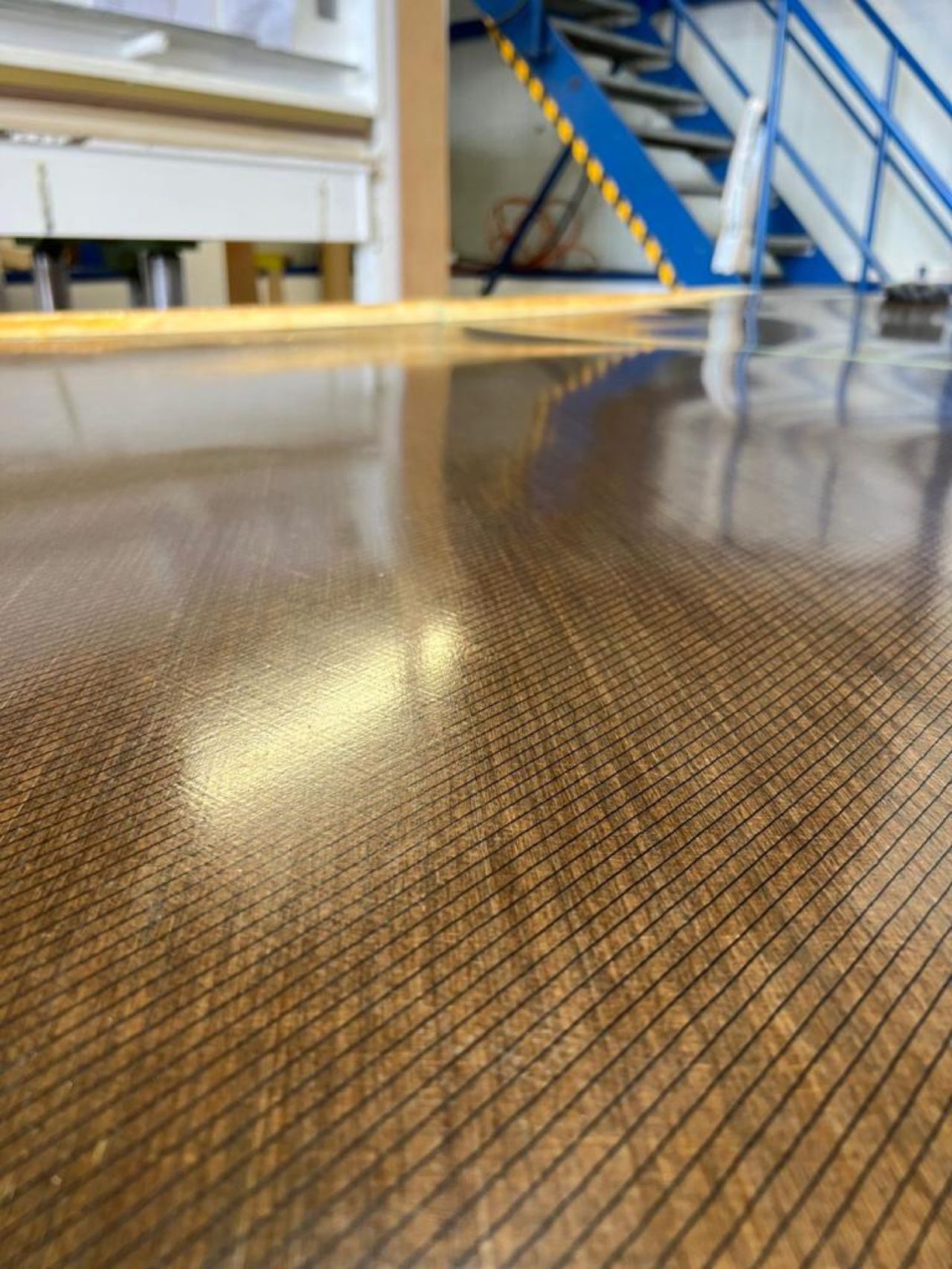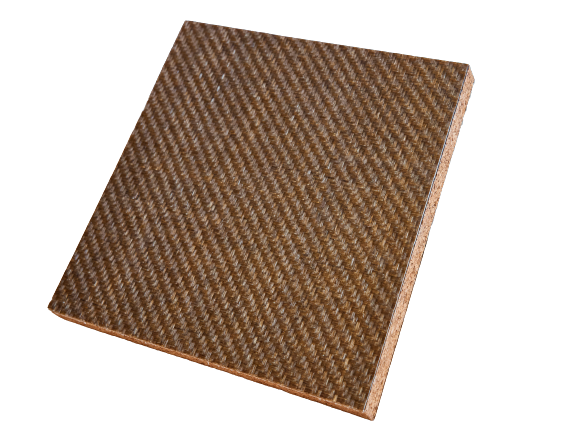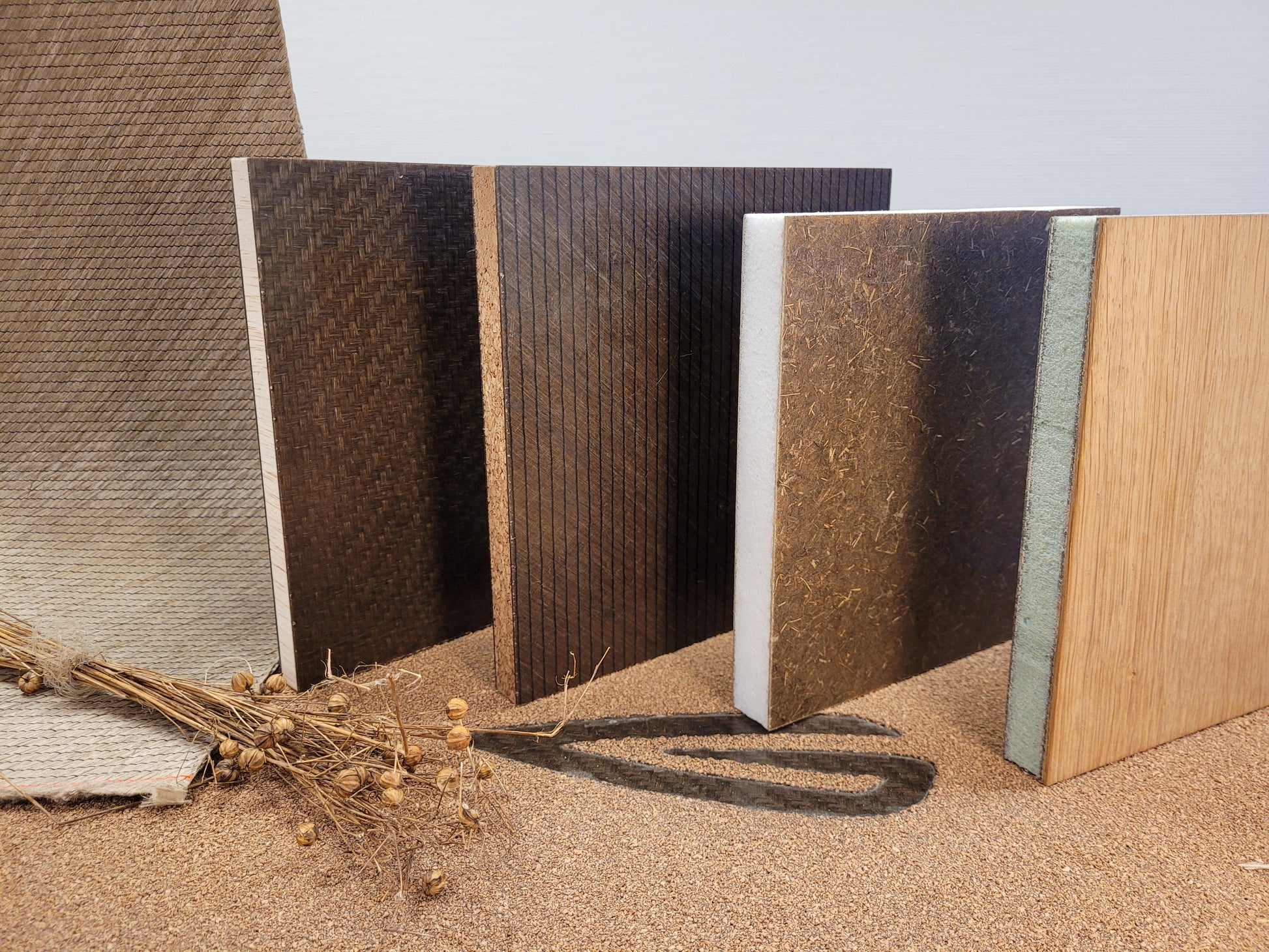 NFC Sandwich Panels
Regular price
€740,00 EUR
Regular price
Sale price
€740,00 EUR
Unit price
€203,86
per
m2
Sale
Sold out
Share
View full details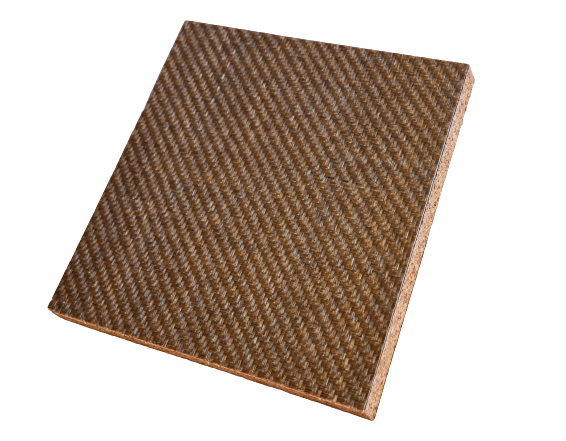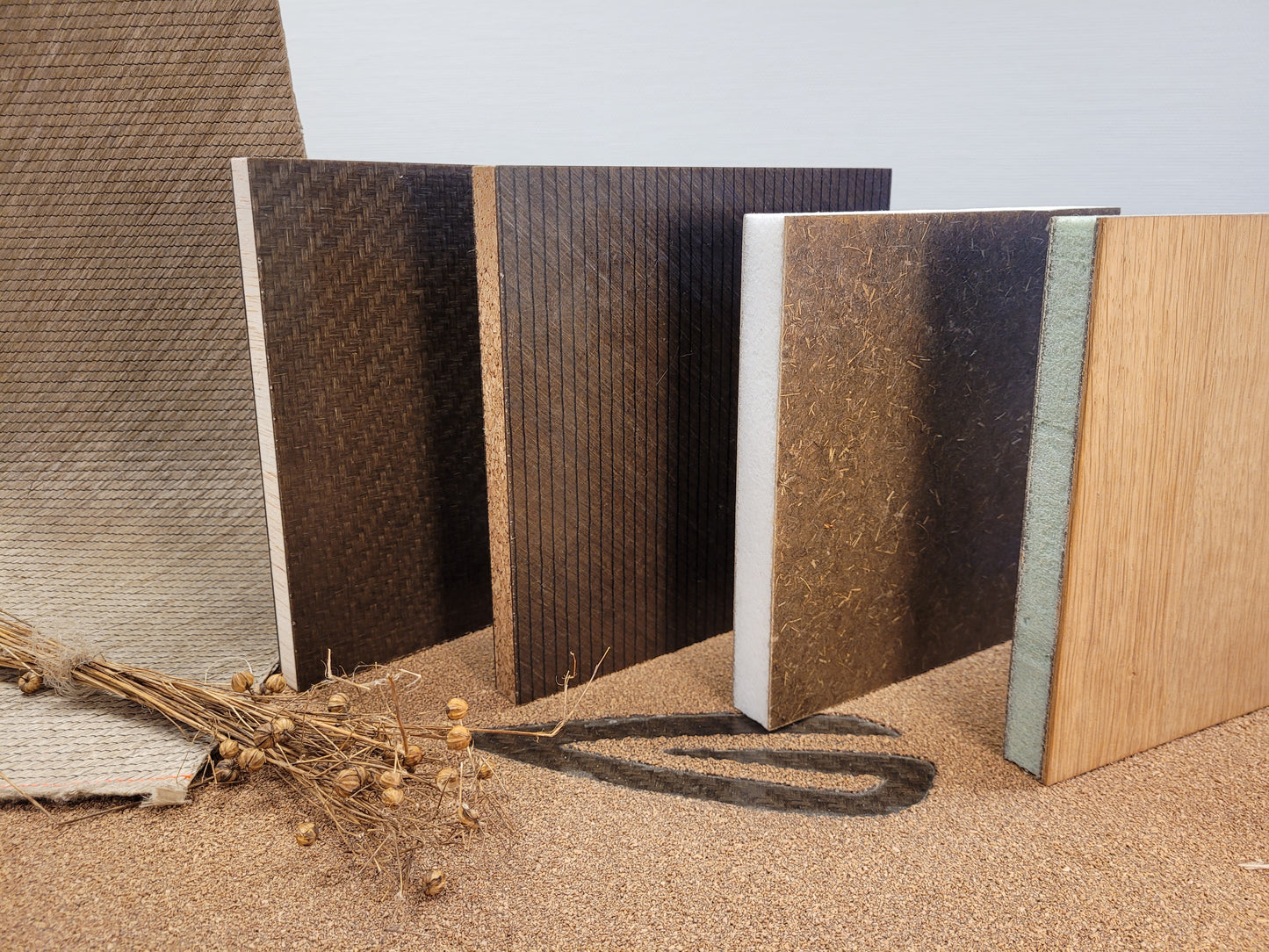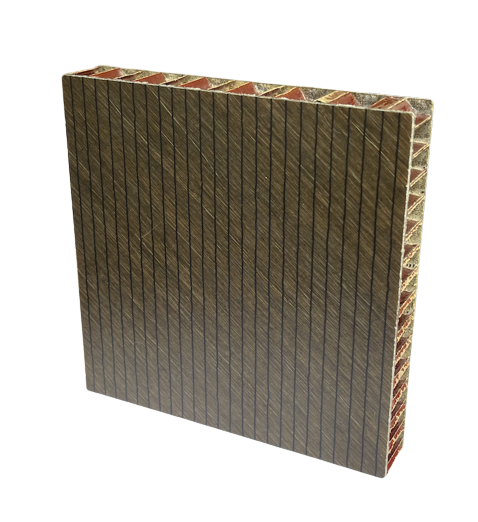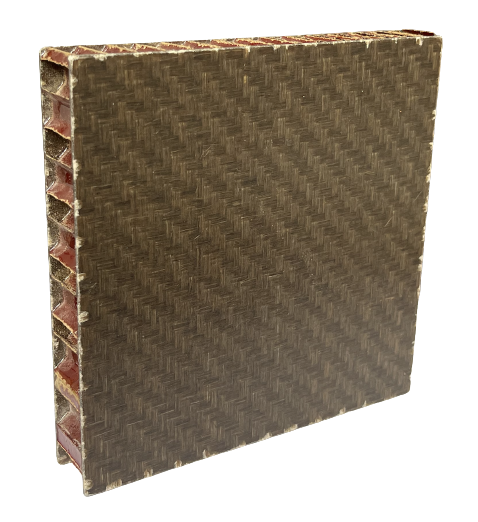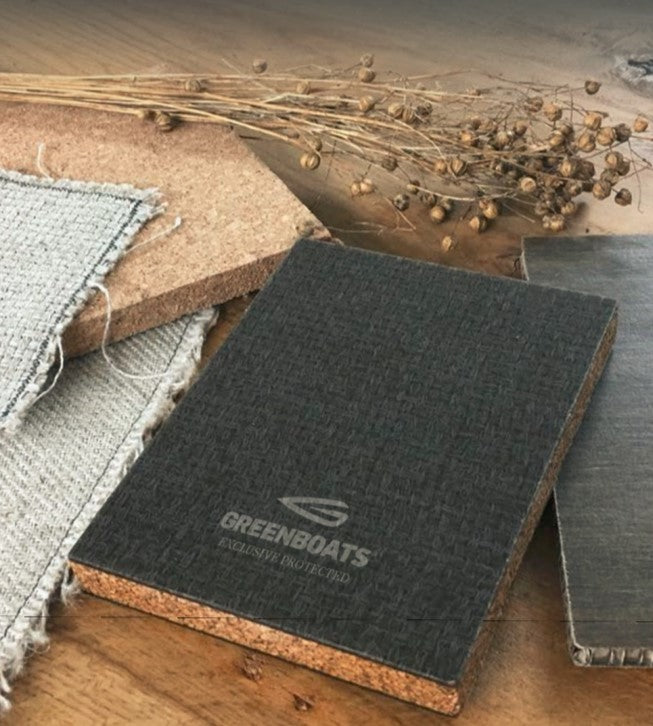 NFC Profiles
Our NFC (Natural Fiber Composite) profiles are made from high-quality flax rowing and plant-based resins, making them a completely sustainable choice for your project. The combination of natural flax fibers and eco-friendly resins offers an excellent balance of lightness, stability, and sustainability. These profiles are not just an ecological alternative to conventional materials; they also offer similar or even better mechanical properties. They are ideal for applications where weight, environmental friendliness, and performance are paramount. Explore the versatility of our NFC profiles and take a step towards a more sustainable future.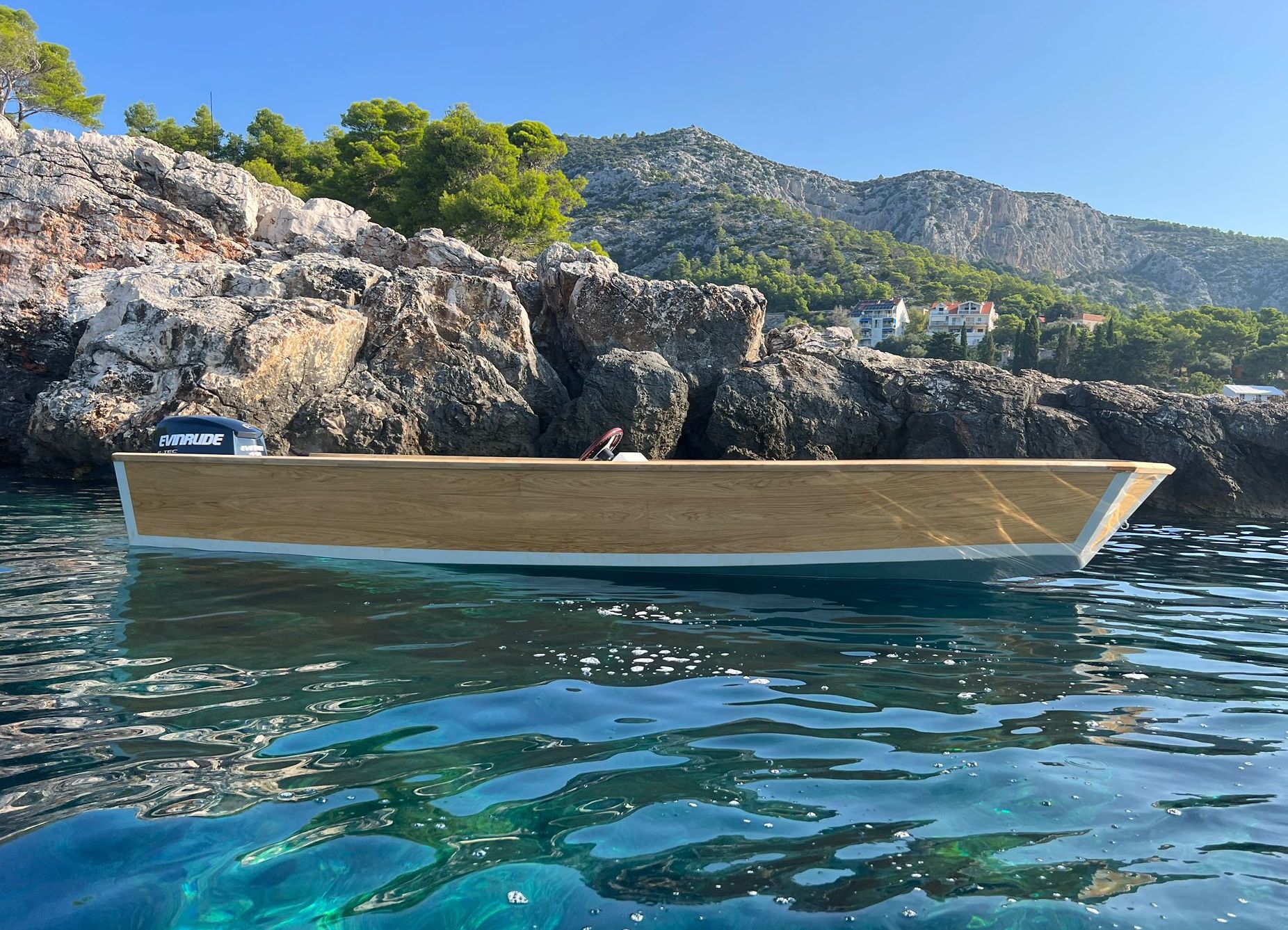 Rudi 6: NFC Sandwich Panel Based Motor Boat
Regular price
€36.000,00 EUR
Regular price
Sale price
€36.000,00 EUR
Unit price
per
Sale
Sold out
Share
View full details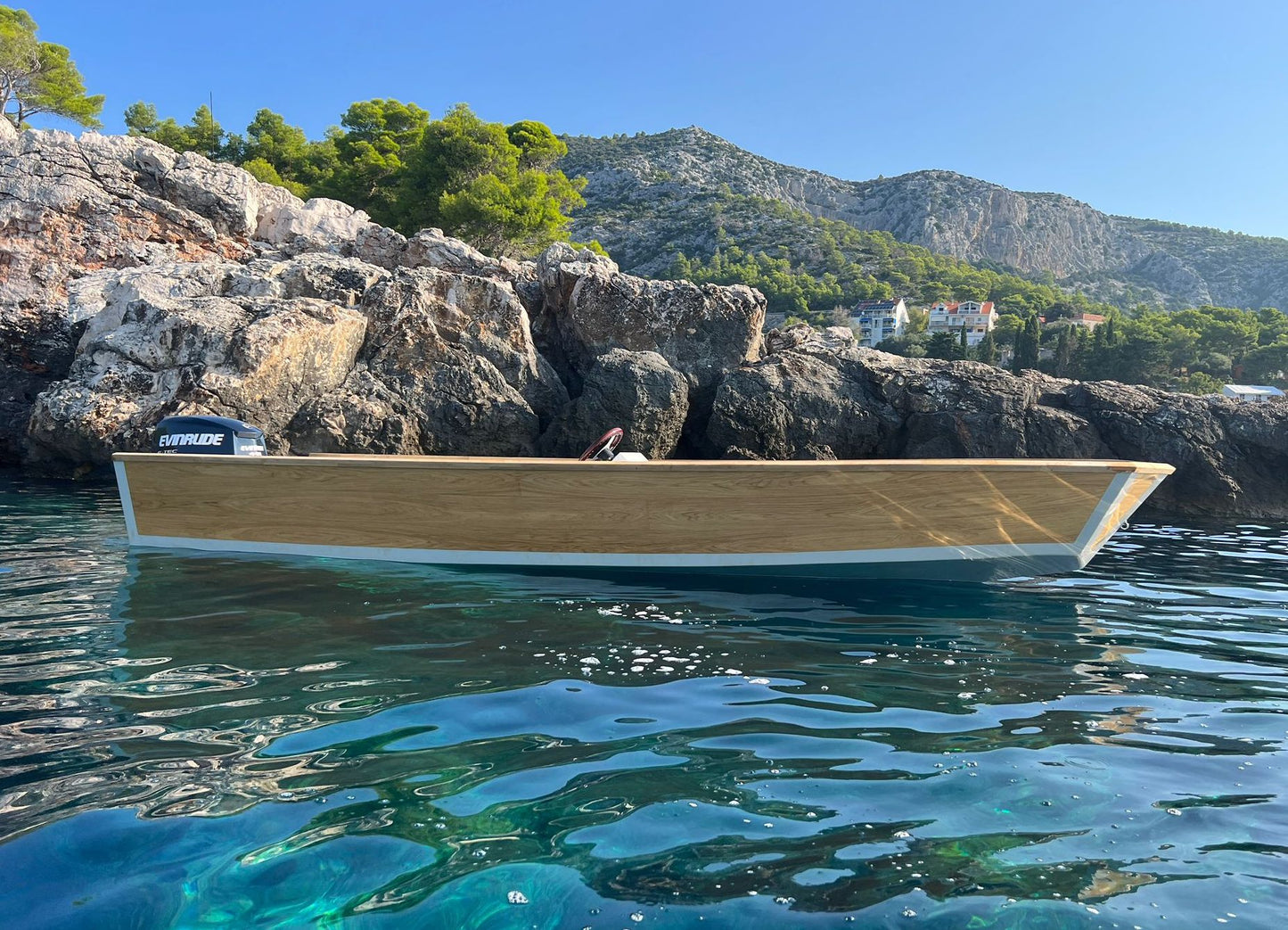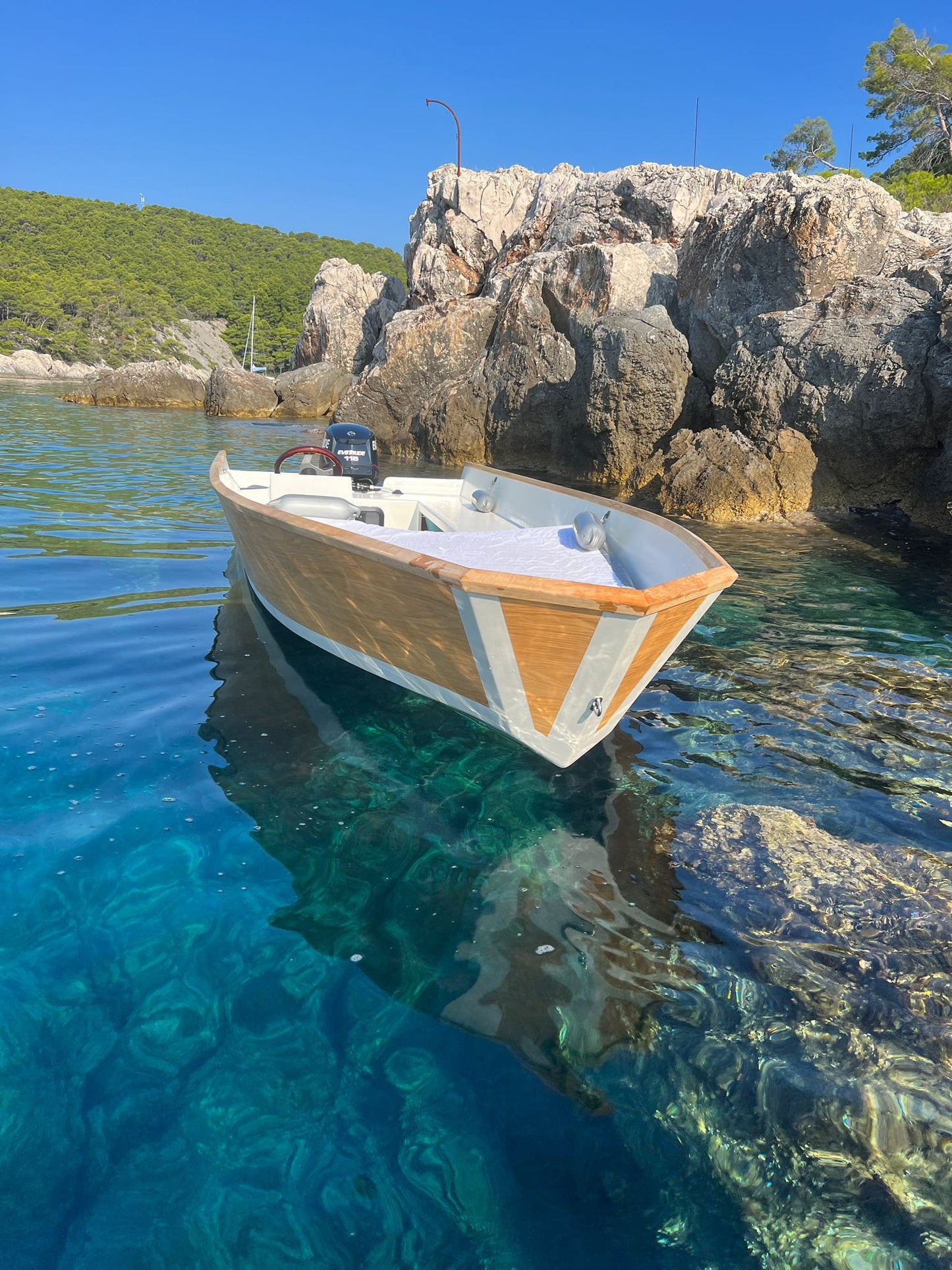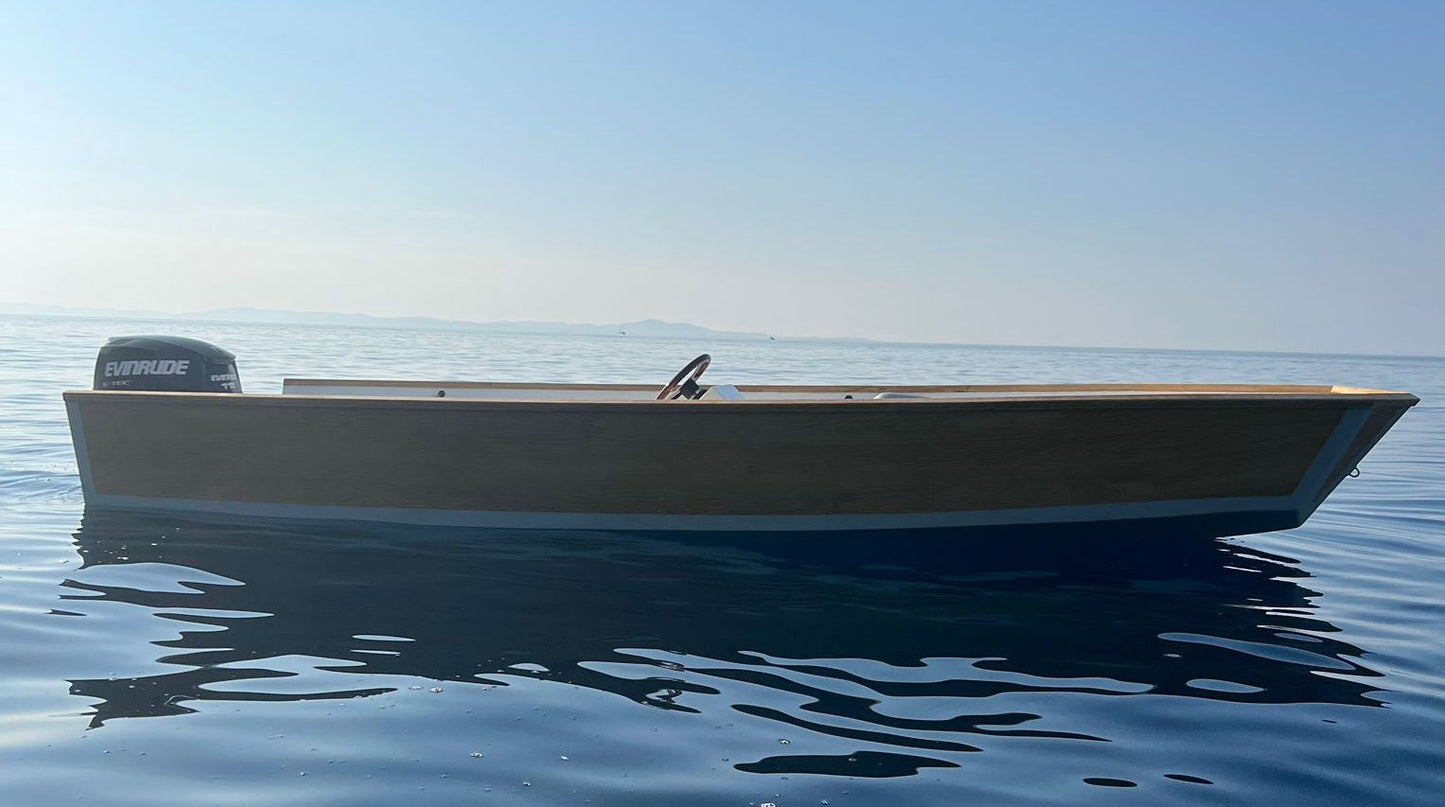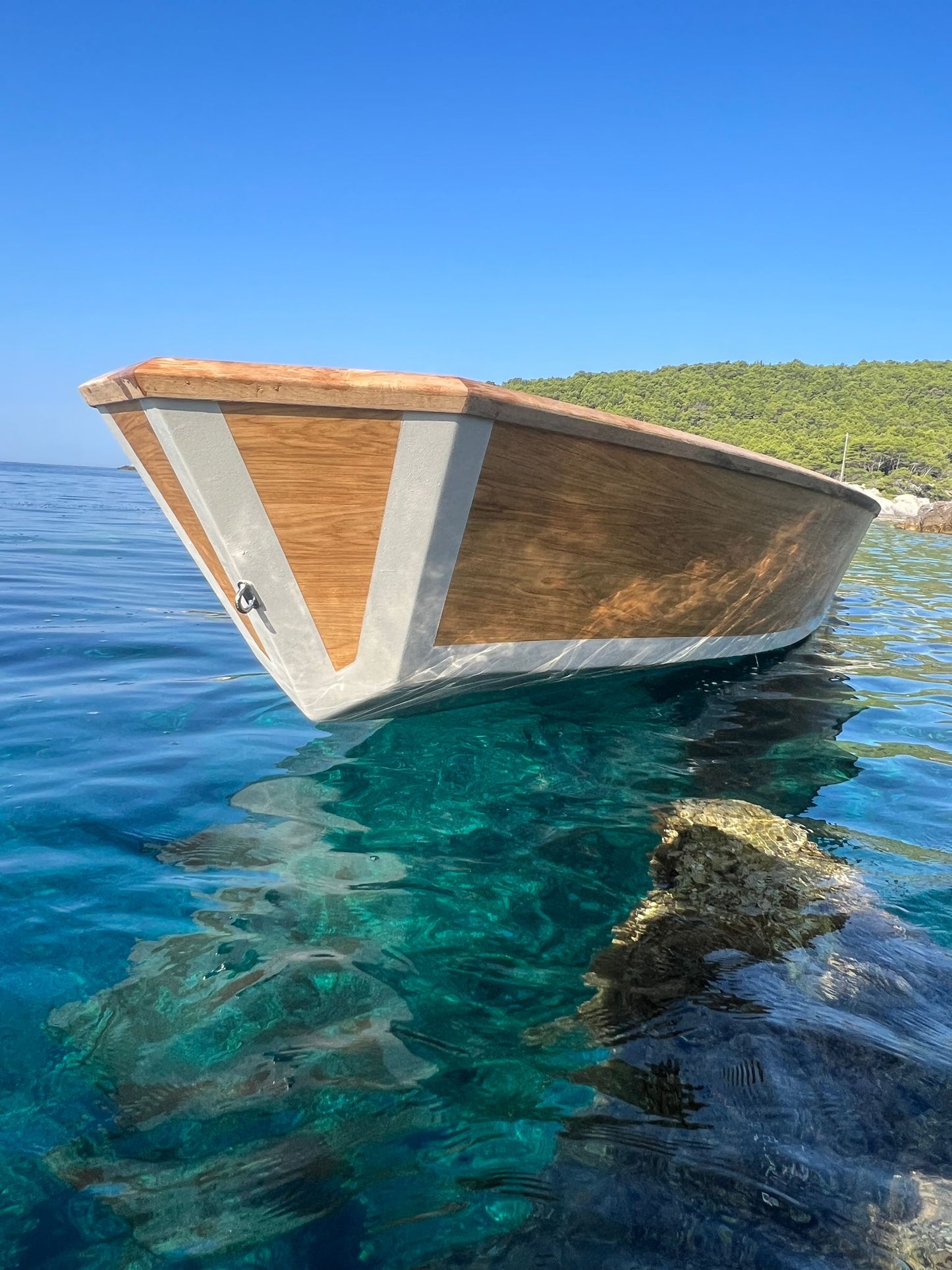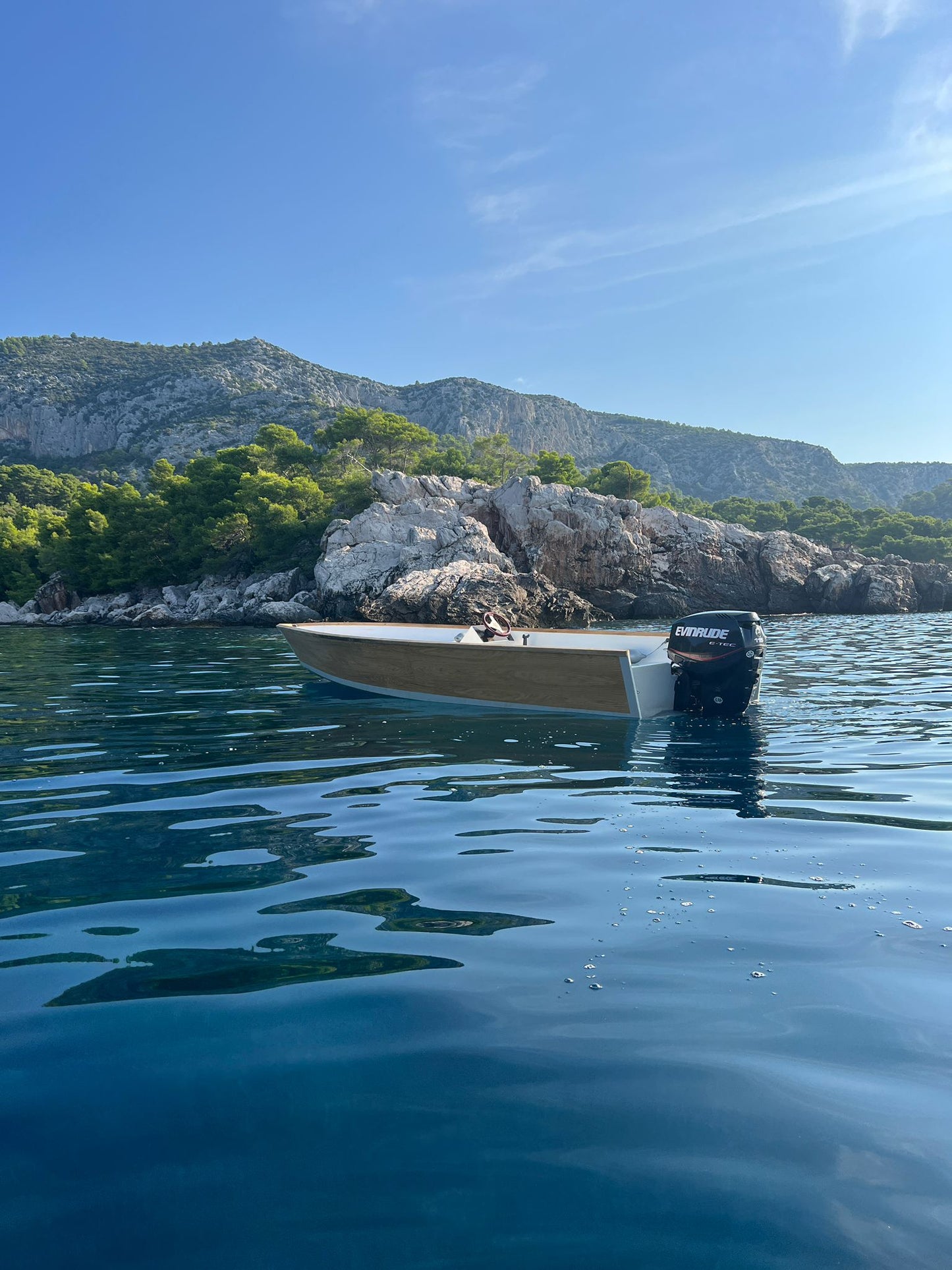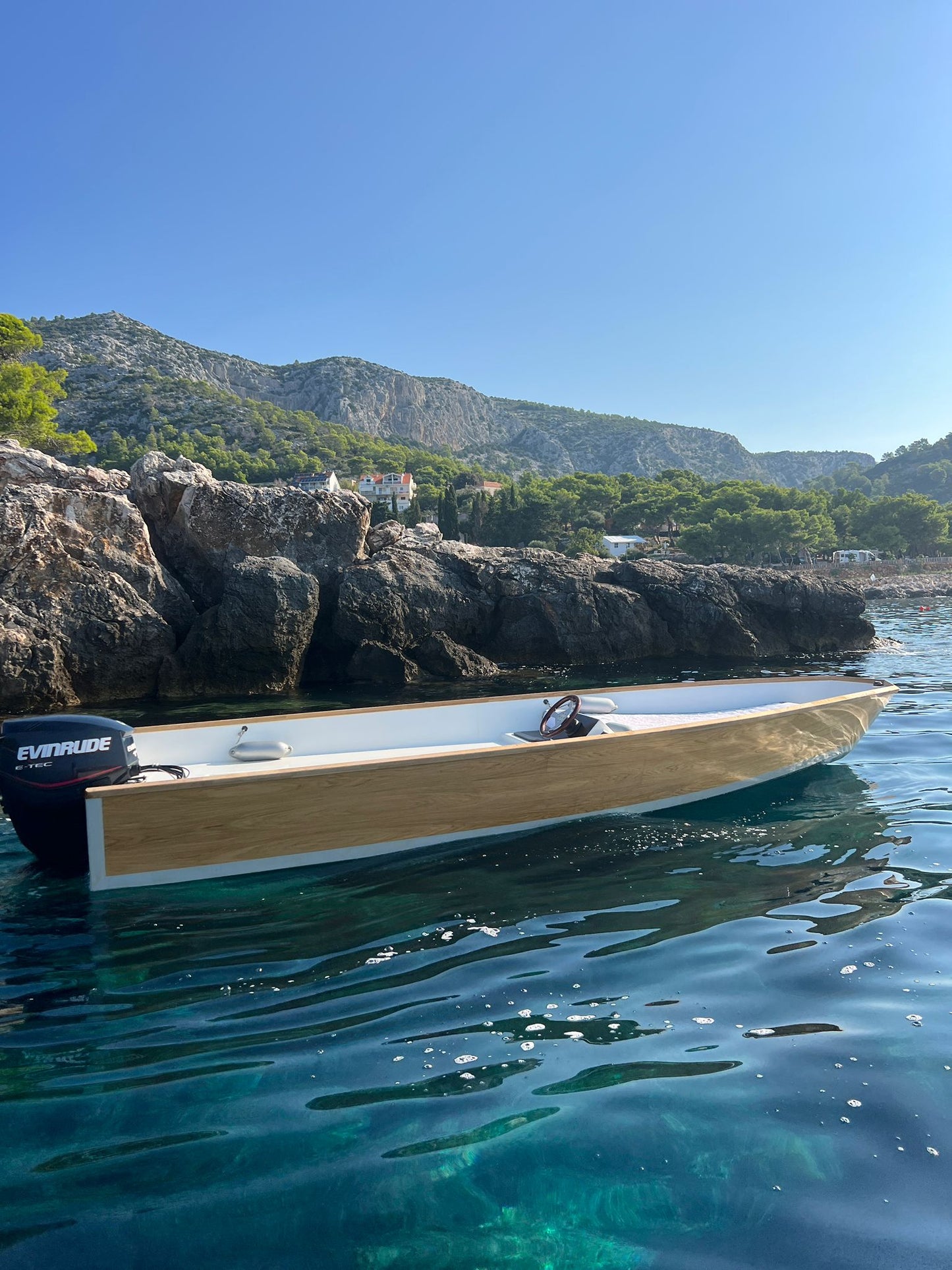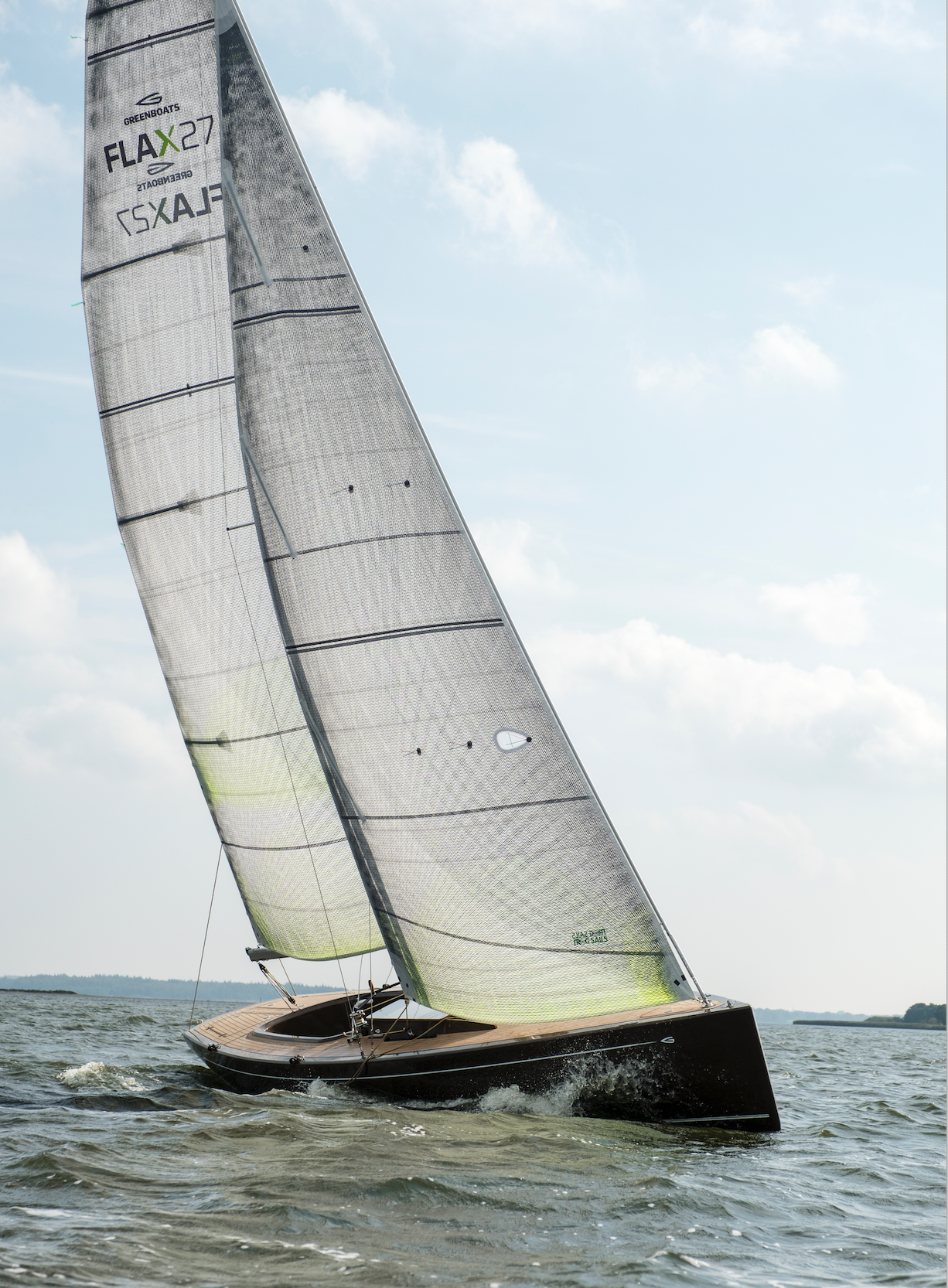 Where Experience Meets Innovation
"Building on the know-how and experience of GREENBOATS Technologies, we bring you Circular Structures—a platform tailored to offer you the ultimate toolbox for working with Natural Fibre Composites (NFC).

As pioneers in the industry, we've been part of groundbreaking projects, from the FLAX 27 daysailer to sustainable interior components for luxury yachts. The lessons we've learned through these projects have equipped us with the unparalleled expertise that we now bring to Circular Structures.
"Natural Fibre Composites are the materials of the future, but they come with their own set of challenges. We've seen them, solved them, and we're here to help you do the same."
More About GREENBOATS
The Challenges and How We Overcome Them
Whether you're new to NFCs or an experienced craftsman, our offerings are designed to integrate seamlessly into your product or supply chain, making the transition to sustainable materials as smooth as possible.
A Sustainable Future, Today
With changing customer demands and regulatory shifts, the industry is moving toward materials that not only deliver in performance but also in sustainability. The future is not just about how efficient or powerful a product can be; it's also about the environmental footprint it leaves behind.
"As a company committed to sustainable solutions, we not only offer products but also the expertise to integrate NFCs into your supply chain, all while reducing the environmental footprint."